Welcome To Shop No. 3
Last week Kimberly and I paid a visit to one of our favorite jewelry stores in the city, Shop No. 3 in Russian Hill. If you've spent any time in the neighborhood, there's a chance you have walked by the storefront before and not noticed it. The small store is unassuming from the outside, but once inside you are surrounded by a beautfuly curated selection of jewelry from local and national jewelry designers such as Jennie Kwon (one of my favorites), Carolyn Colby and Anna Sheffield.
Rings, Bracelets, Earrings, Oh My!
What we love so much about the jewelry at No. 3 is that each piece is unique and has a personality of its own. When you shop there you feel like you've been let in on a secret that most people don't know. While most of the jewelry is on the more delicate side, they do carry several statement pieces (such as the amazing crystal cuff in the photos below). Prices can range from $72 for a necklace to $1500 for diamond ring.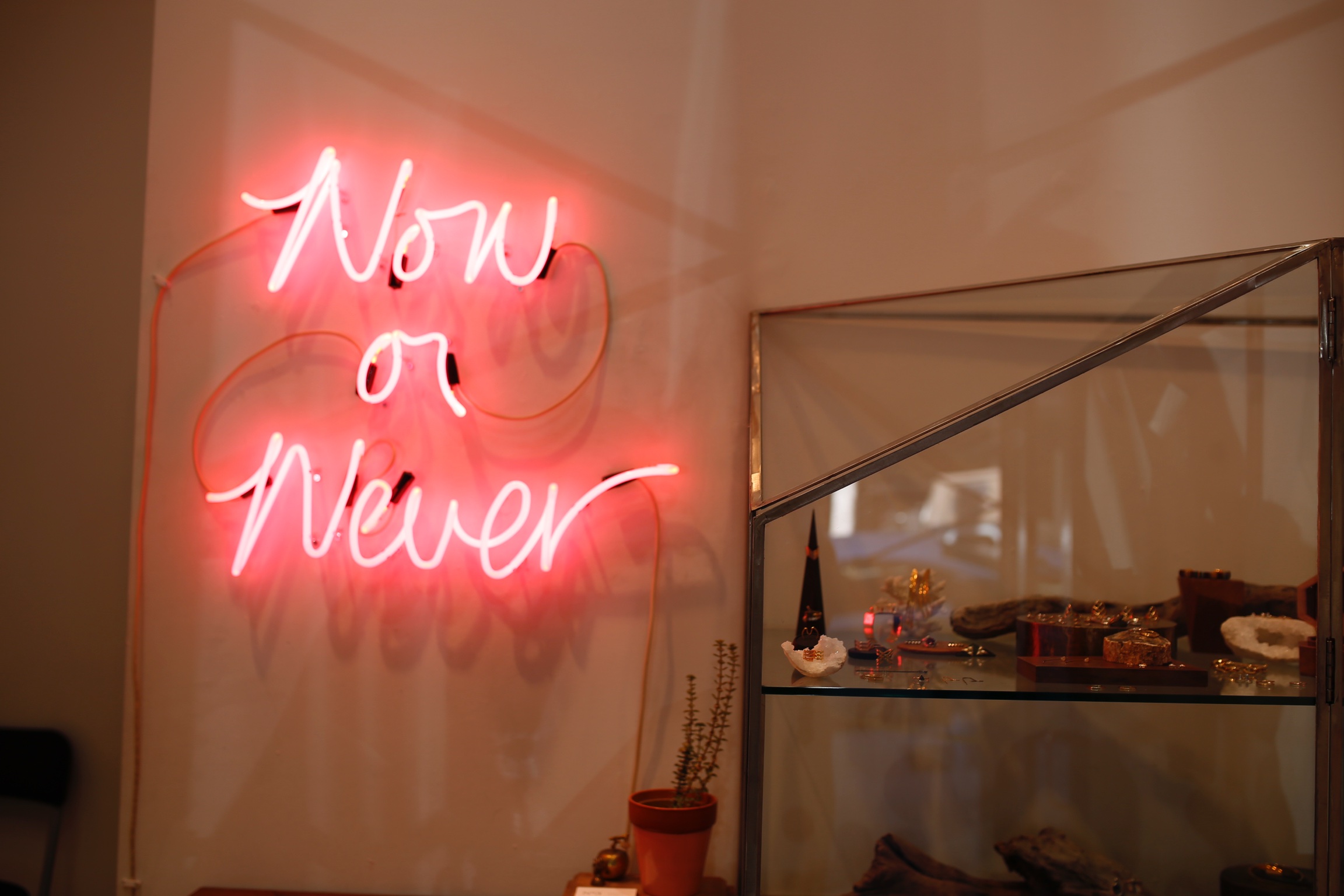 Jewelry Is Personal. Buy What Speaks To You.
The key to buying jewelry is to go for the pieces that speak to you. You want to invest in items that are timeless, reflect your style and most of all, make you happy!
Here are a few tips to help you find the perfect piece:
Choose a Category- shopping for jewelry is easier when you narrow it down to a category (rings, necklaces, earrings) and start there.
Know Your Metals-always ask about the content of the jewelry. Is it plated? Sensitive skin prefers 100% gold or silver. What metal looks best on your skin tone and with your wardrobe? Test a few to see what looks best.
Take Personal Style and Scale Into Account- it's important to take into consideration the personal style of the recipient. If your spouse has a minimalist style try a simple gold ring. If your sister loves oversized, fun, eclectic pieces, go for a statement necklace.
Do the Snag Test- run the jewelry over your sweater or shirt and make sure that the prongs and stones don't tear your clothing or skin.
Wear It!- jewelry, like clothing, is meant to be worn. Don't save your favorite item for a special occasion. Every day is special... so wear it often!
Stay Stylish,
K&M