For the month of July we devoted our wardrobes to capsule dressing. A capsule simply put is a small wardrobe that contains minimal pieces that easily mix and match together to create different looks. Think of it as a module for efficient outfitting.
Only able to wear 31 pre-selected items, we weren't sure what we were getting into. Would we miss having a larger variety of clothing to choose from? Would we get tired of the same pieces? Would we just wear the same outfit everyday?
It turns out having a capsule wardrobe makes getting ready in the morning a lot easier. What makes a capsule collection great is the efficiency in outfitting. With less to pick from, we were able to select items quickly and go. Plus it had us feeling more creative and inspired to find new ways to wear pieces and gave us room to play around with accessories.
Here are a few of our favorite outfits from July. Visit our Pinterest Page for a round-up of all of our looks.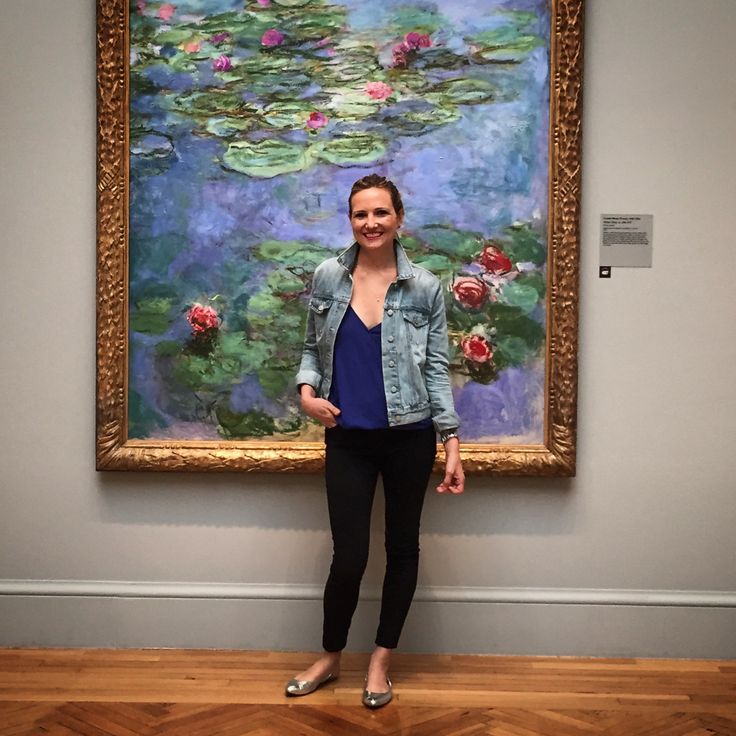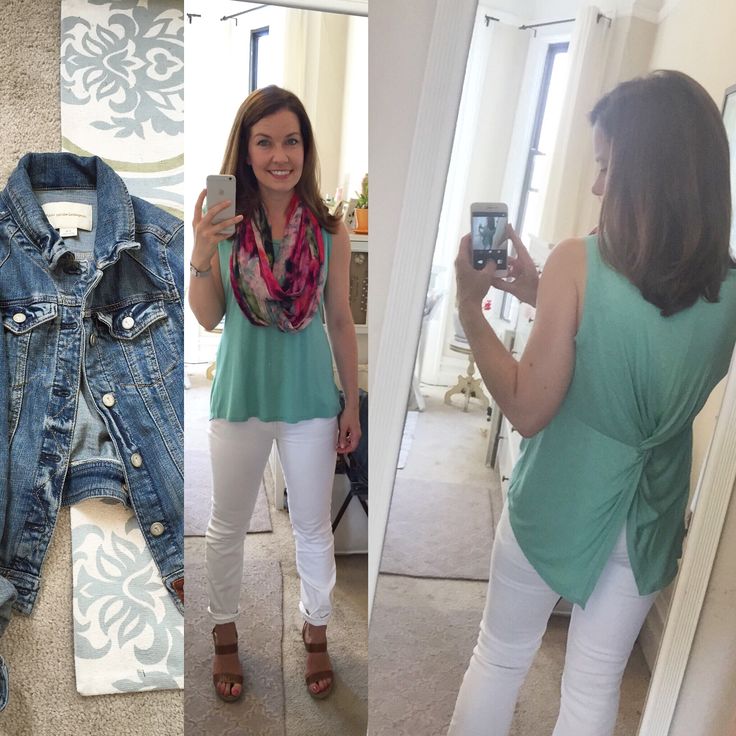 Capsules can be used for travel wardrobes or seasonal wardrobes that fold into a later wardrobe of all items in your closet. So what is all the rage and how do I build one?
Here are our learnings and tips on how to build your own.
Pick Your Favorites- A good seasonal capsule wardrobe has between 31-40 pieces (some say 37 is the magic number). If there are items you love to wear, make sure they are included.
Throw Fear Out The Window- Remember that you are only wearing these items for few months. Don't stress about whether you should have included a certain piece. You will always have time to wear it down the road.
Embrace Accessories- The easiest way to change up an outfit is by playing with accessories. Add a statement necklace, grab a scarf or put on those earrings that are collecting dust in your jewelry box.
Make Your Own Rules- Experiment with new ways to wear items. Put a sweater over your dress to turn it into a skirt or add a shell to your romper. It's all about having fun!
Don't Just Stick to Basics- We both played it safe by including a lot of neutrals in our capsule collection. What we noticed was that we missed having fun prints and colorful items to play with. Rather than 3 white shirts, you can get by with just 1 -- it just means doing more laundry each week.
Want to learn more about capsule dressing? Watch our video on what we learned from capsule dressing, check out this great segment from The Today Show and read this how-to guide by WhoWhatWear.