My final morning in London this summer I got up early, grabbed a takeaway down the street, and had my nose pressed against to the door of Selfridges waiting for them to open. Why? I could have had an easy morning enjoying the last bit of good tea, but I was on a quest to find new inspiration. Yes--we have wonderful brands here in the states, but honestly, if you are shopping the market as often as Megan and I am, you'll quickly realize the lack of diversity.
Below is a listing of two main shopping areas in London that I would recommend experiencing and a few stand out brands not to be missed. There is so much to see in each of these neighborhoods that I could have written a blog on each store--however, we'll keep it light and share my highlights for today.
Stay Stylish,
Kimberly
A postcard from the London Underground
Mayfair (Regent Street, Savile Row, and Oxford Street)--Shopping for the History Buffs
This landmark store has gotten ever the more popular in the US thanks to some good marketing and partnerships with J.Crew and even Target. I was intrigued to check it out and it ended up being one of my favorite London stops of the trip. Liberty Of London is a brand that started in 1875 and is known for its beautiful floral printed fabrics. Inside the Tudor style store, however, is a merchant's dream where you will find floors of departments ranging from cosmetics to homewares. It would be easy to get lost here for a day exploring new brands but if you are tight on time head to the top of the store to see the famous fabrics. If you are crafty, their collection of vintage patterns and notions are wonderful.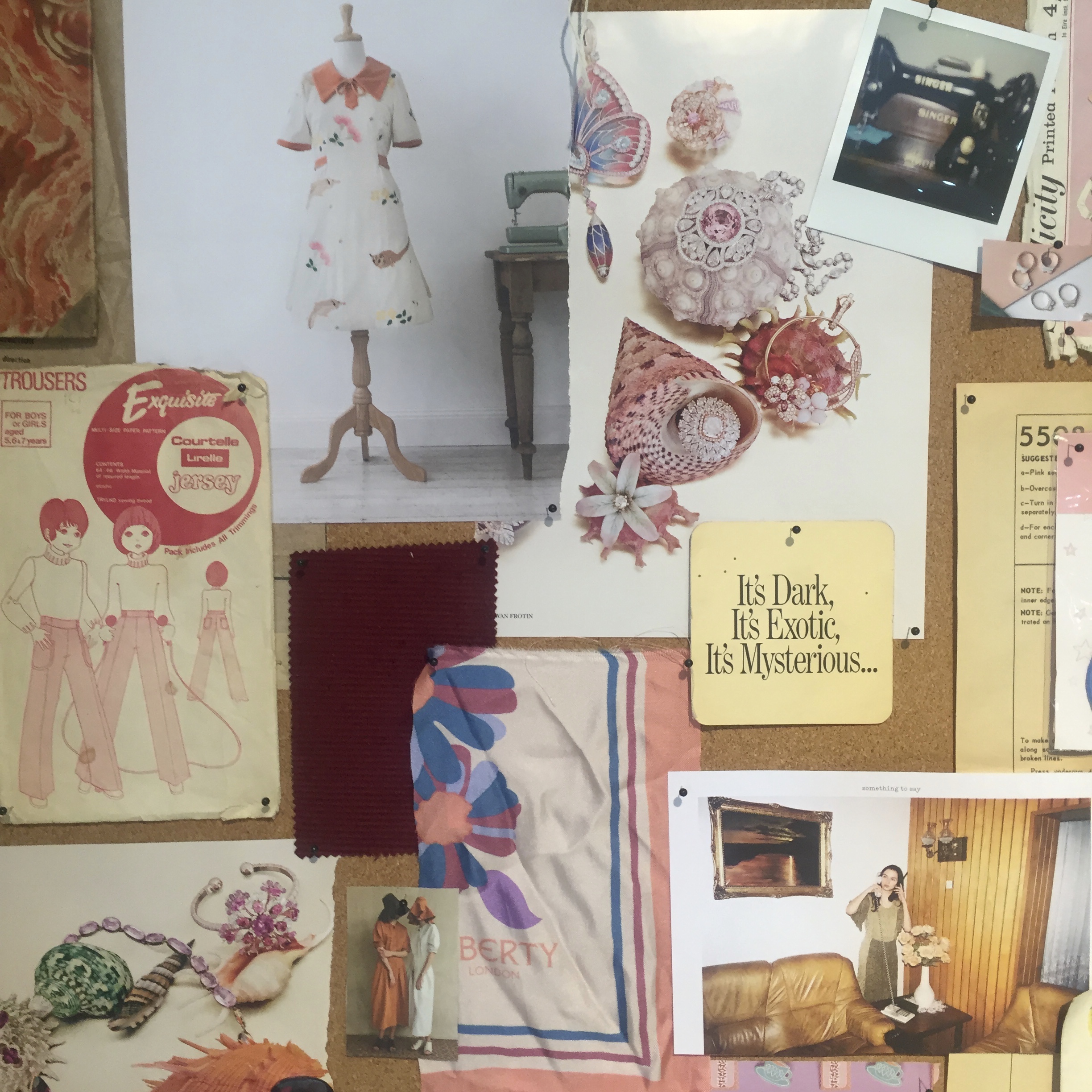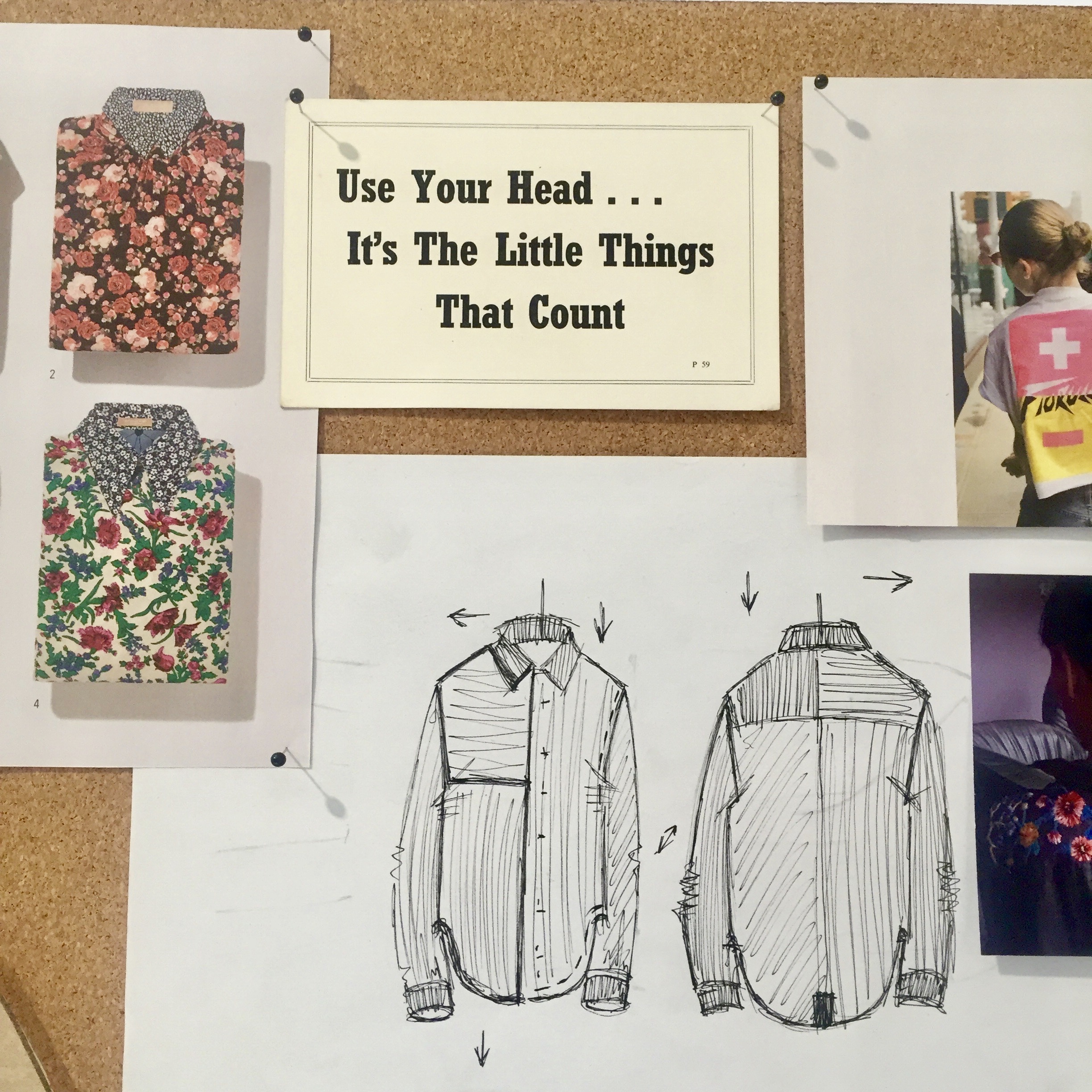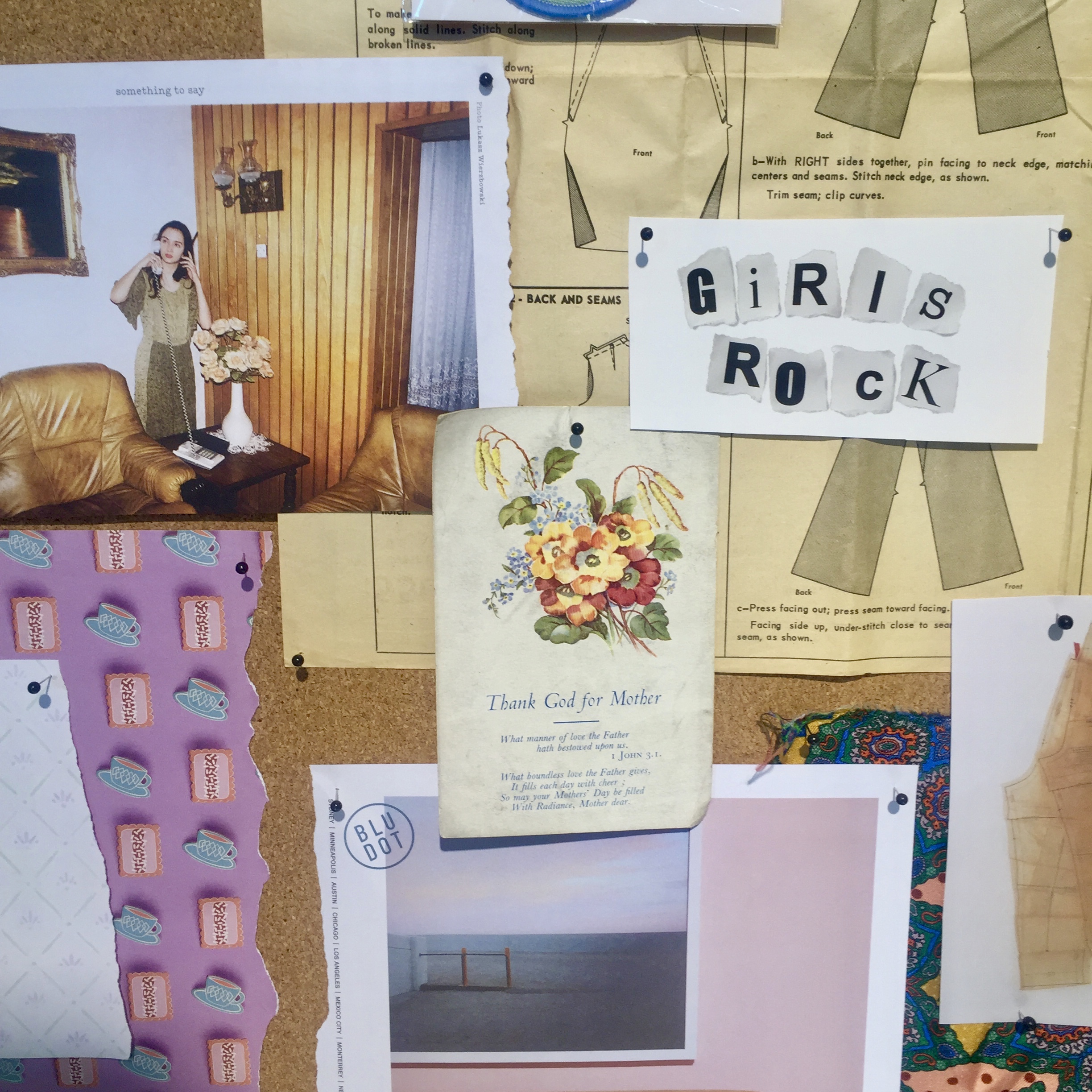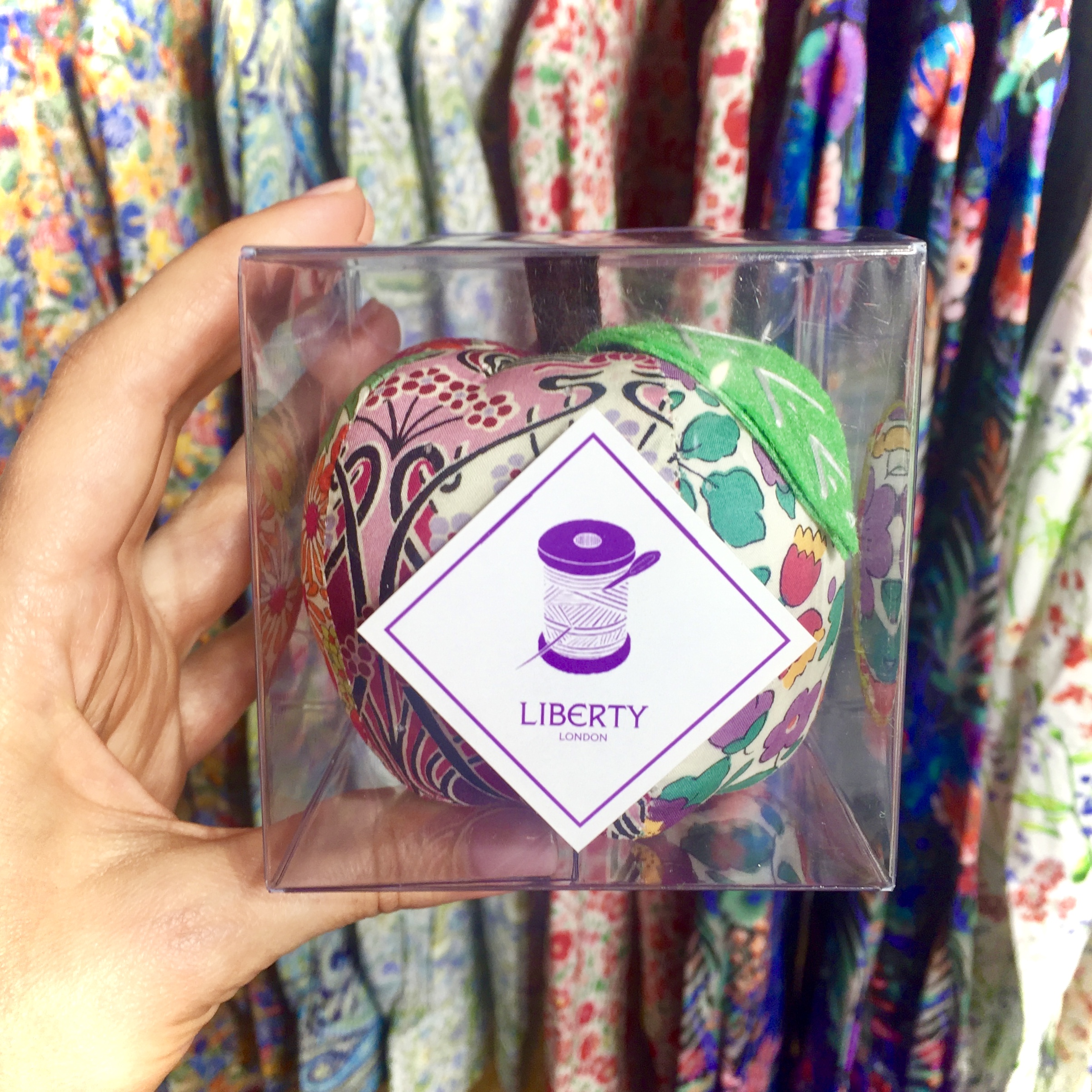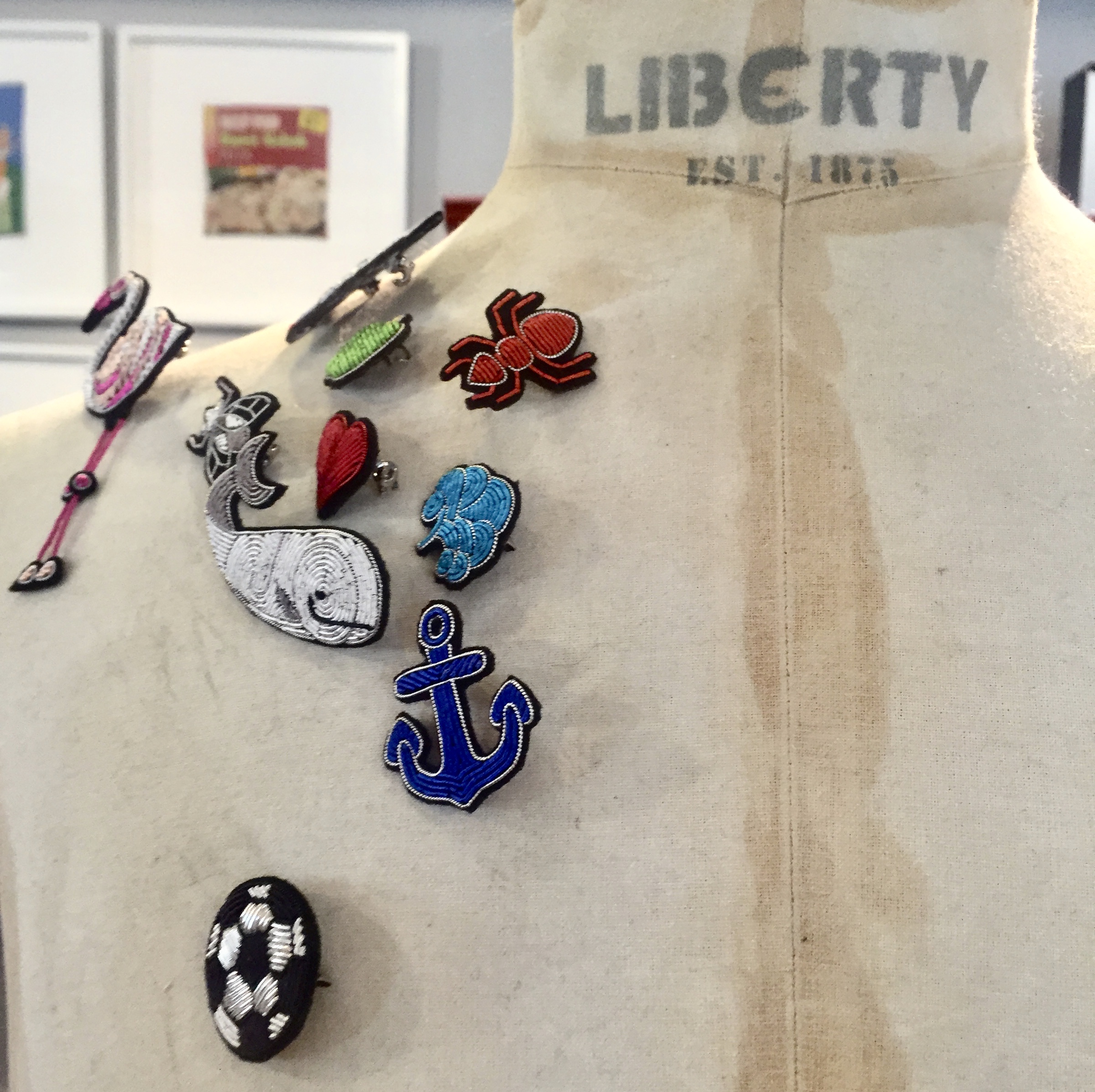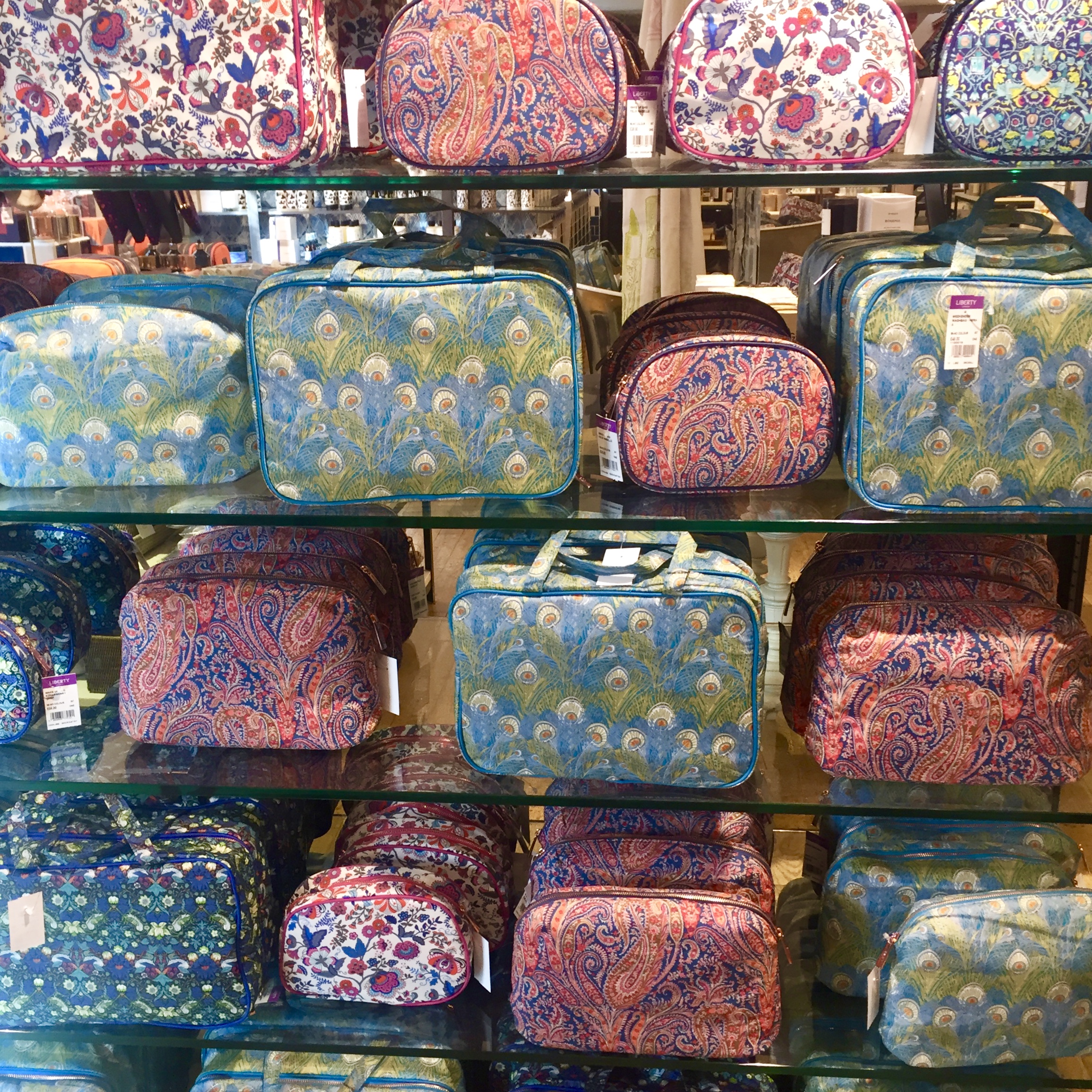 Not far from Liberty of London, Savile Row parallels Regent street. I happened upon this street after a long trek from the Theater district and enjoyed passing famous menswear brands known for their craftsmanship and beautiful fabrics. If you are in the market for something bespoke start here.
Marylebone--Shopping for the Modern Londoner
This was the area of town I stayed in and for this trip it was the perfect spot to be in the heart of London without experiencing the rush of a large city. Situated not far from Hyde Park there is plenty to see, savor, and shop. I didn't do much personal shopping, but I did do a lot of scouting for the blog.
I was excited to see what the second largest store in London had to sell and share that with all of you. Sorry Harrods, you lost out on this trip... Mr. Selfridge won the coin toss. Thankfully a local friend and PBS steered me in the right direction.
The very best "Amercian" way I can describe this store is to think of it as an upscale Nordstrom. The store itself, opened in 1908, is like stepping back in time and experiencing retail on a grand scale. Mr. Selfridge a Chicago native, moved his family to London at the turn of the century to start an empire and revolutionize how we do retail--much of which remains today. Here is a quick link so some fun facts about the store if you visit.
Many for the brands carried at Selfridges are sold in the US, but below are a few British designers that are worth watching.
There is so much energy in Mary Katrantzou's fresh designs that they immediately caught my eye. A native of Greece, this London based designer is one to watch! There is a soft feminitiy to her bold and creative designs. Maybe it's our Rhode Island connection (she did a stint at RISD), but her print designs are a collector item as her career continues to gain momentum. She has done numerous collaborations in the UK and frequently partners with addias for street wear.
Okay--this selection is a CHEAT--but when it comes to fashion sometimes you have to bend the rules. I was hoping to only include London based designers but, I wouldn't want to you to miss out on a wonderful brand! I love the force de resistance of this powerhouse Danish brand. The collections are cohesive, classic, with just the right bit of edge. If Rag and Bone hopped across the pond they may end up there.
My final pick is one brand that you can occasionally source here in the states. Solace London"s modern architectural designs and bold use of color make them an easy brand to translate to California dressing. If you are curious to try a design, Rent the Runway currently has a few of their gowns available.