How To Follow A Dress Code and Still Feel Like You
Decoding wedding attire can be tricky. Add in a humid climate, a beach setting and the request to wear all white, and let the panic set in. Ok, so maybe that's a little dramatic. But you get my point.
My recent destination wedding in Jamaica was one rare case where being a woman made figuring out what to wear much more easy. A simple white dress was all I needed. But for the men attending, it was a little more complicated.
Each gent attending really took advantage of the occasion to weave in his own personal style. From cuffed cotton pants and flip flops to a tailored linen blazer and suede loafers, I saw very different looks.
K&M's Top Picks for Resort Menswear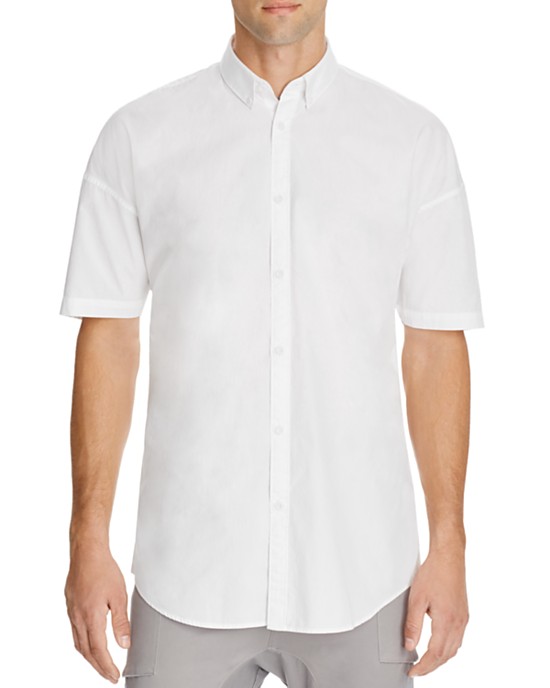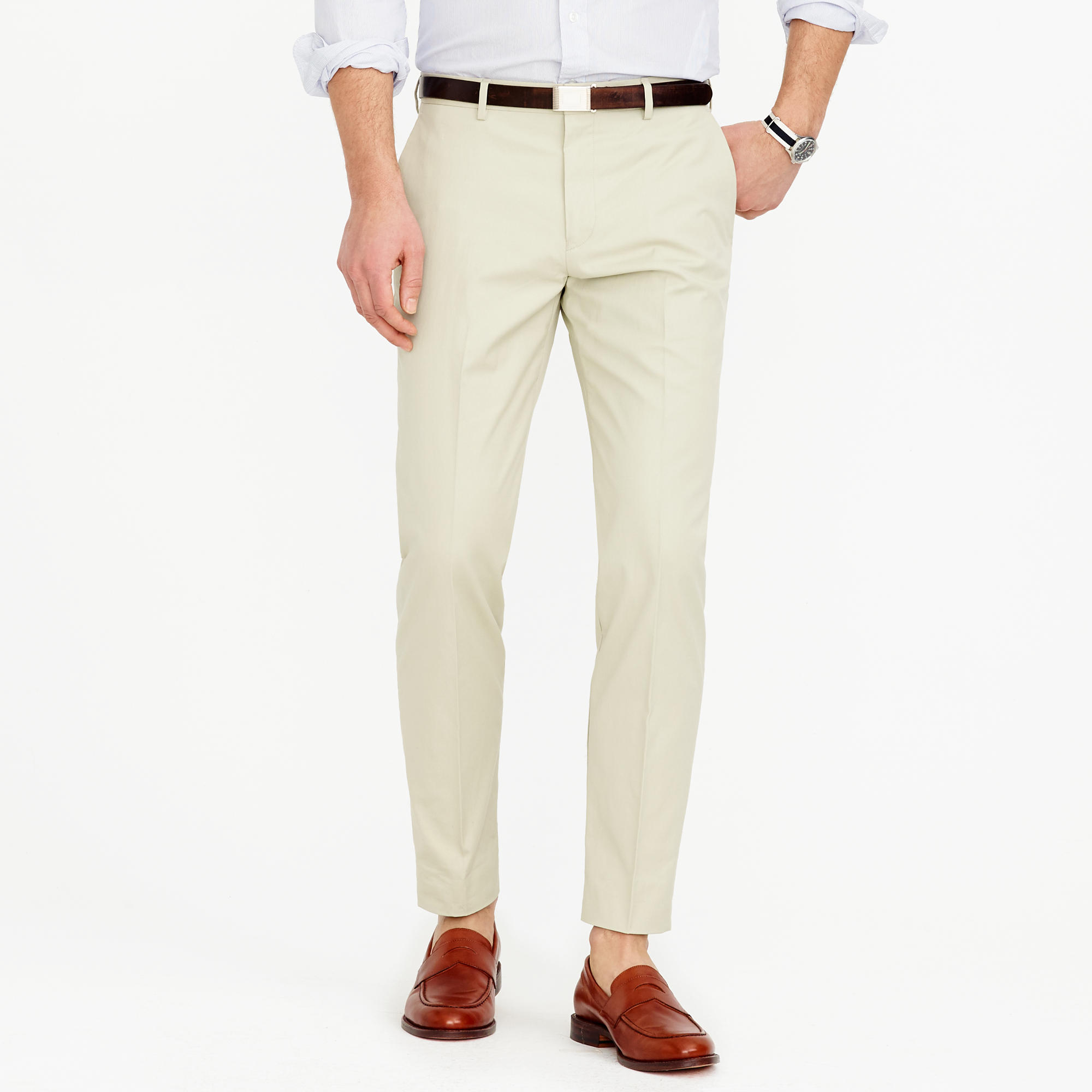 Focus on FIT and TEXTURE that matches the occassion
When helping a client select a resort wear look, the three things we consider are fabric, fit and texture. All white ensembles can quickly overwhelm anyone, and classic linen cuts do not work on everyone. Plus, linen wrinkles easily which can take a sleek look to a messy look quickly. Right now stores are carrying more trim and slim options, so choose something in-line with your body type. Play with a little texture too to keep you from looking like medical staff. And don't focus too much attention on the whites matching perfectly. It's ok for there to be color differentiation.
And Don't Forget To Have Fun With It!
Most importantly, stay true to your own style while respecting the wishes of the bride and groom. Have fun and feel free to add in a pop of color with a pair of Happy Socks, a bright tie or even a shoe with colored laces.