A few weeks ago, I made a quick leap of faith and jumped at the opportunity to fly to New York for a long weekend to see friends and fashion. While there I met up with friend and fashion week veteran, Courtney Nejedly, to get an inside scoop on how 2016 Fall shows were a new chapter NYFW.
Courtney is a multi media journalist and a wealth of knowledge on what is trending in fashion, design and interiors. She has been participating in fashion week for several years and had a full schedule of shows on her calendar so, thank you for taking the time to meet up and talk shop with me!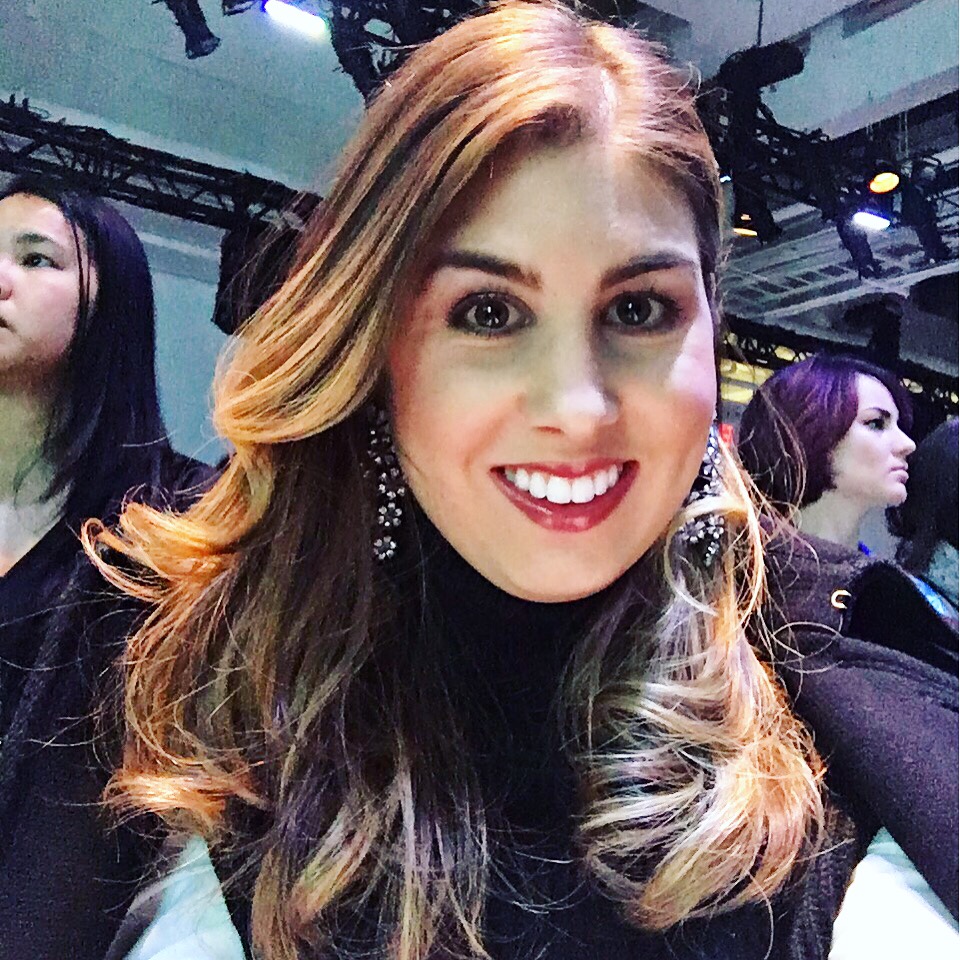 Courtney & Kimberly on the streets of NYC and Courtney's chic and glam looks at the shows.
Here Are Five Take-Aways From My Chat With Courtney About 2016 Fall NYFW:
1.) Many Designers Were NOT Showing At The 2016 Fall NYFW. Why? In short, holding a show is expensive and there have been many Council of Fashion Designers of America (CFDA) changes to fashion week this year. Some designer held out to see the outcome of the newer format.
2.) A New Audience. There has been a shift in focus-- more blogger attendees, partnerships (i.e. music/film cross promotions) and social media driven shows that were held all across the city "Pop Up" style. Traditionally shows have been exclusive invite only for industry buyers, executives, editors etc. and held at one main location.
3.) "Instant" Ready To Wear. Many 2016 Fall NYFW shows promoted new lead times this year instead of the typical six month purchase order. This means fast fashion is taking on a new meaning with mainstream designers. More designs will be ready to walk off the catwalk and right into your closet.
4.) A Challenge To Stay Relevant. Today's society is over stimulated and there are multiple draws and influencers. The "false idealism" that has been maintaining the fashion market with aspirational beauty is starting to shift. There is a current struggle to connect with the audience/consumer in a captivating way. "2016 Fall NYFW Collections were largely redundant and very safe." Black and neutrals dominated and silhouettes were repeated in new prints/shades.
5.) Crowning The Next Big Influencer. This year it was questionable if the audience or the catwalk was the focus of the event. With the accessibility of technology at everyone's finger tips the audience holds more weight now than ever in their review of what they love. "Designers who watch who their audience is and are authentic/genuine" in their approach and "look for connection for (greater) good" will have a better chance of capturing the future fashion market.
Stay Stylish,
K&M