Last week we shared that we would be taking on this year's fall trends, reinterpreting them and sharing the stories with you.
Athleisure is trend that has gone mainstream and we are getting a little bored with the repetitive black and white color palette. We took a cue from the pastels that have oddly popped up this fall and reinterpreted athleisure with a softer look.
Megan and I love this outfit and its feminine take on sporty. There is no forcing it, it just flows. What is even better is that the pieces work as strongly together or apart. We hope you like the look and are inspired to make it your own.
Here is a breakdown of the pieces:
A special thanks to our model du jour, who happens to be Megan's cousin. She put up with our costume and location changes like a pro.
Stay Stylish,
K&M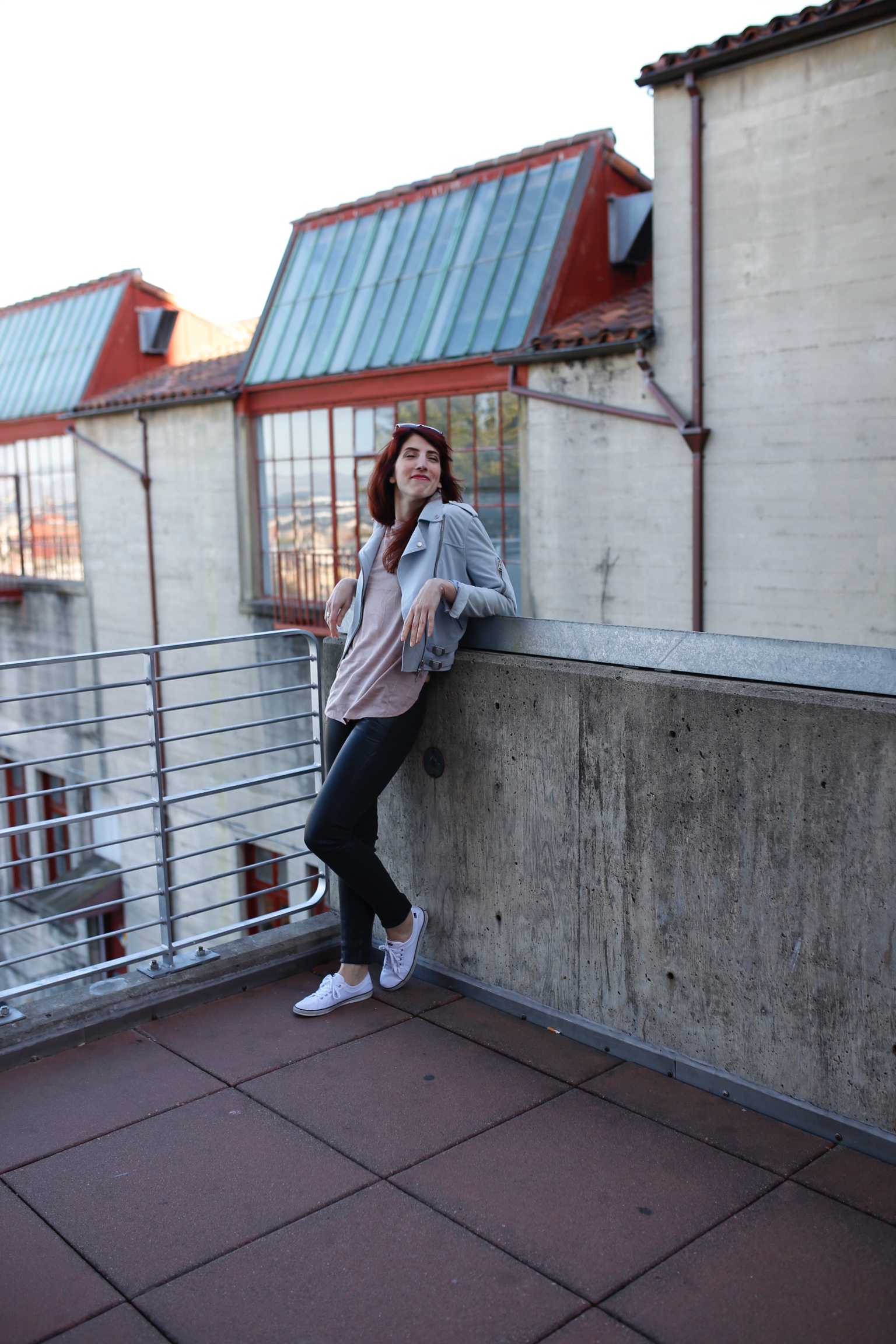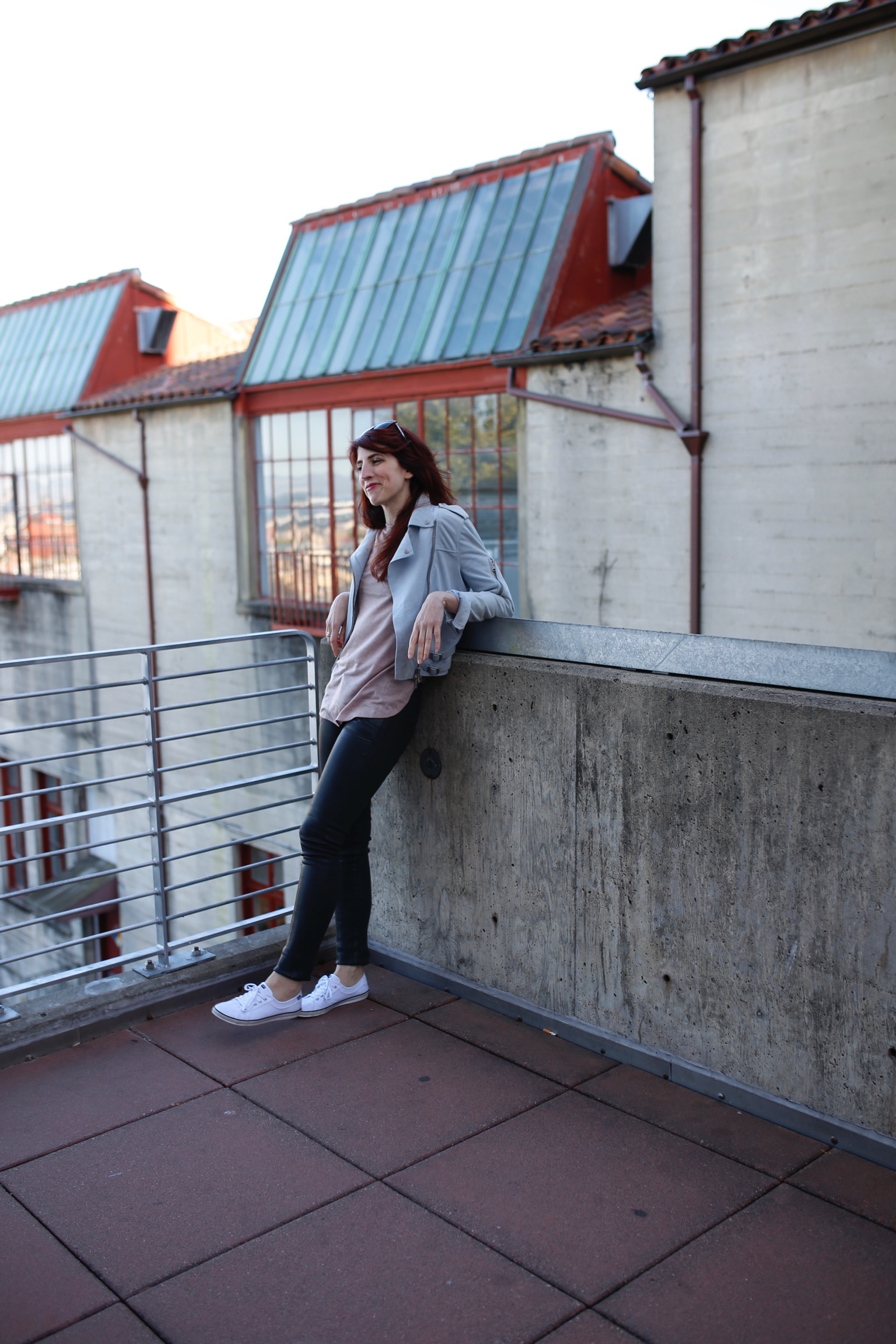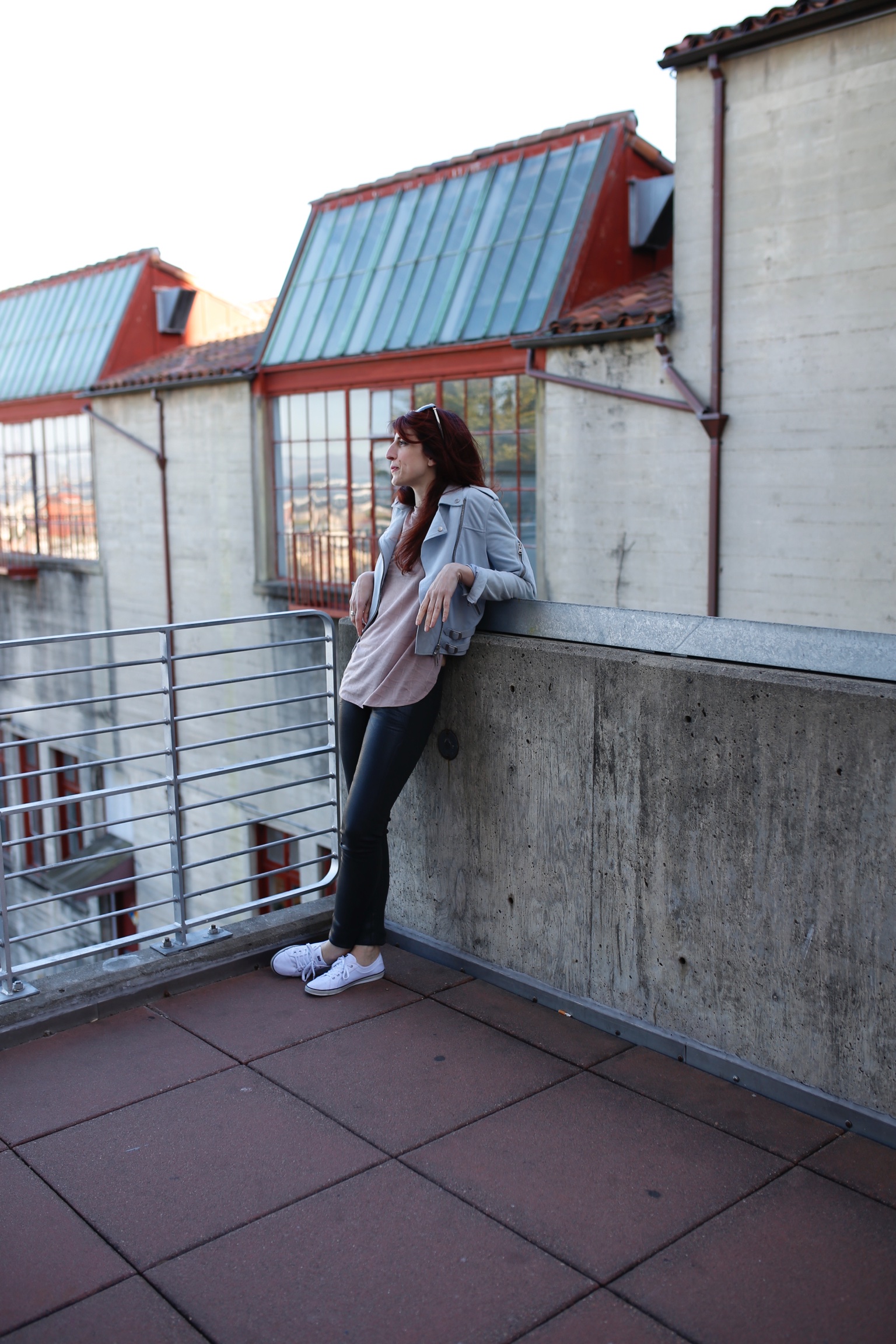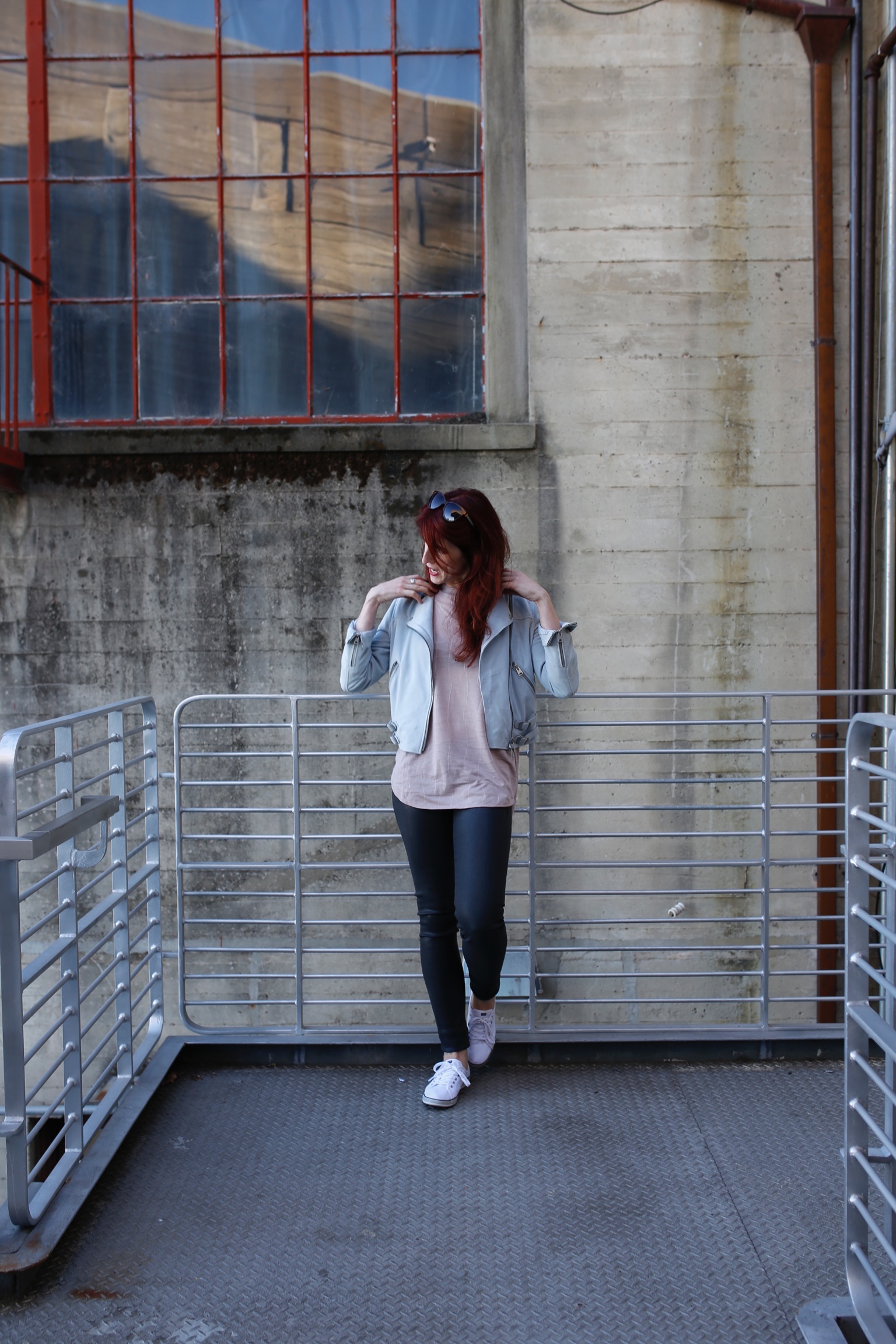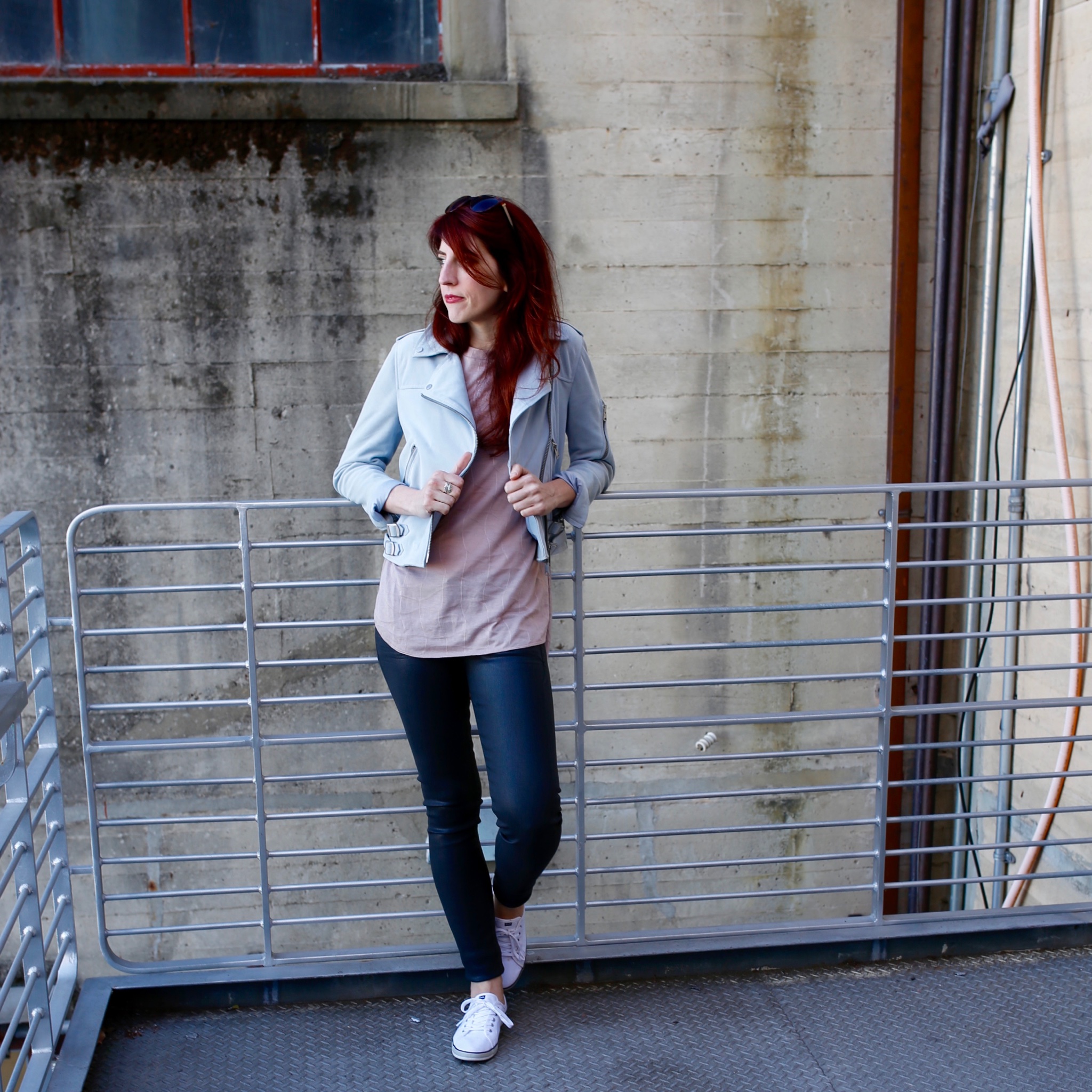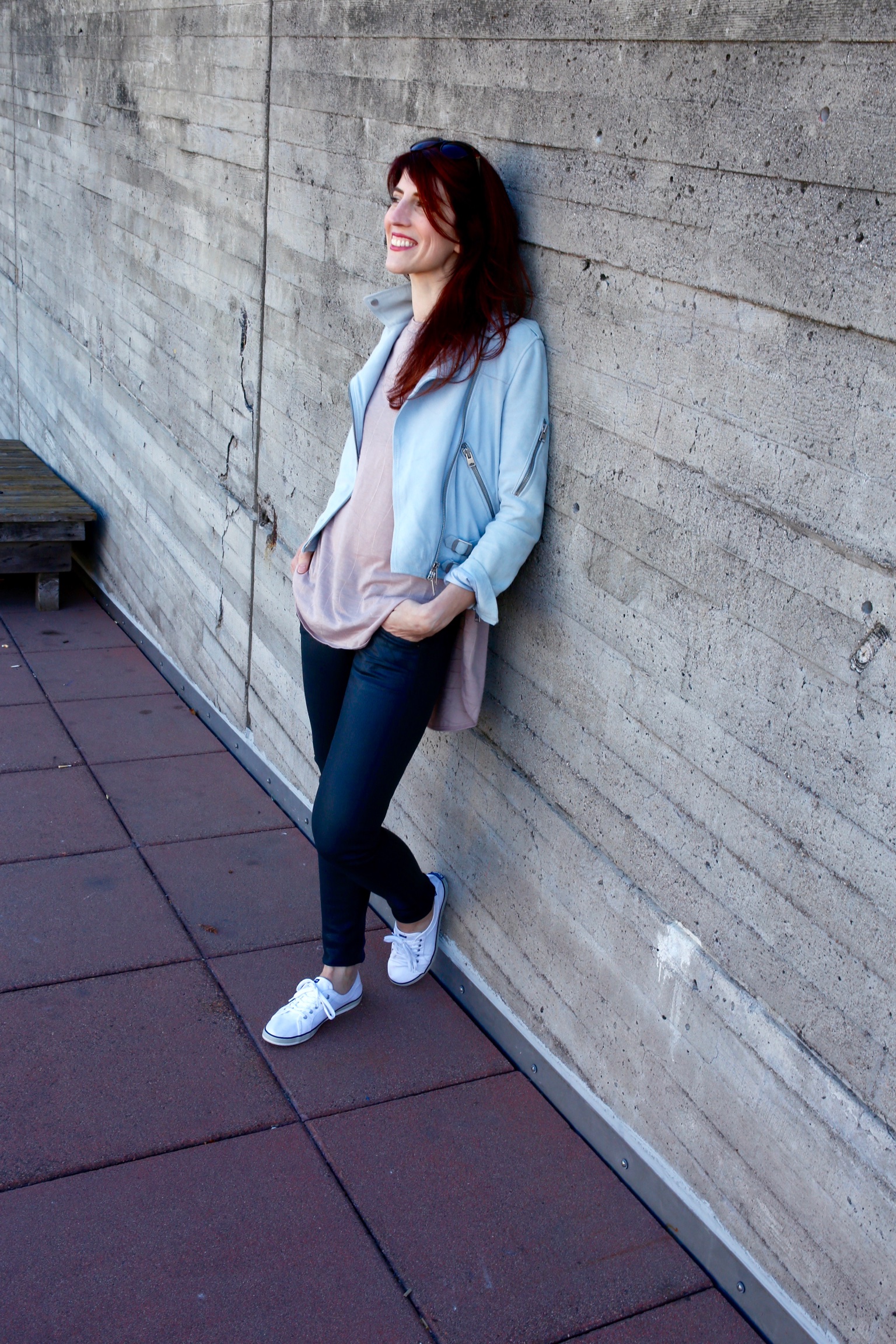 Photos and styling by Canvas.