We've had David Bowie playing all morning in the Canvas office. I even made Kimberly promise to go home tonight and watch Labrynth (one of my favorite movies). A music legend, he has had a massive impact on the fashion world with his chameleon-like style. This is a great article on how he has influenced everyone from Lady Gaga to Gaultier.
Here are some of our favorite Bowie-inspired fashion covers from over the years. We hope you enjoy them as much as we do.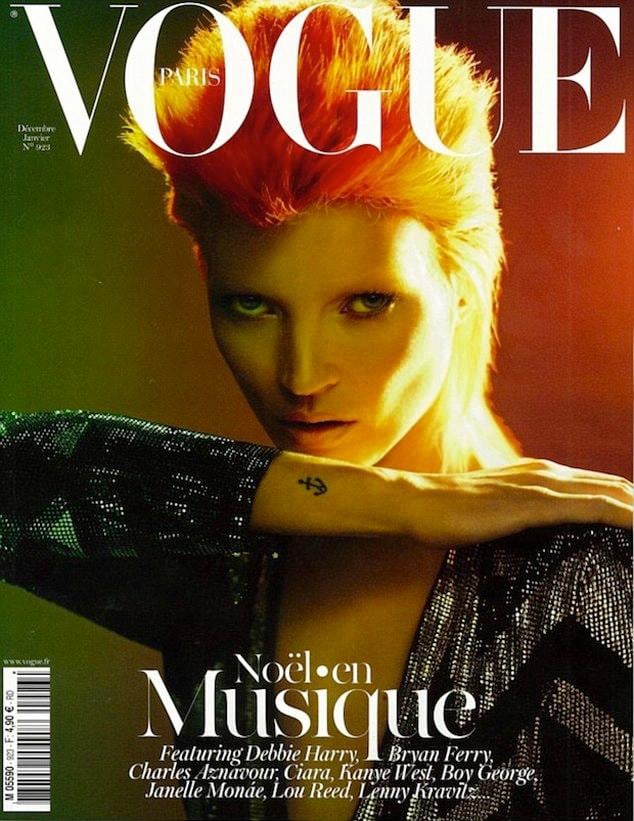 And the greatest Bowie song of all-time...